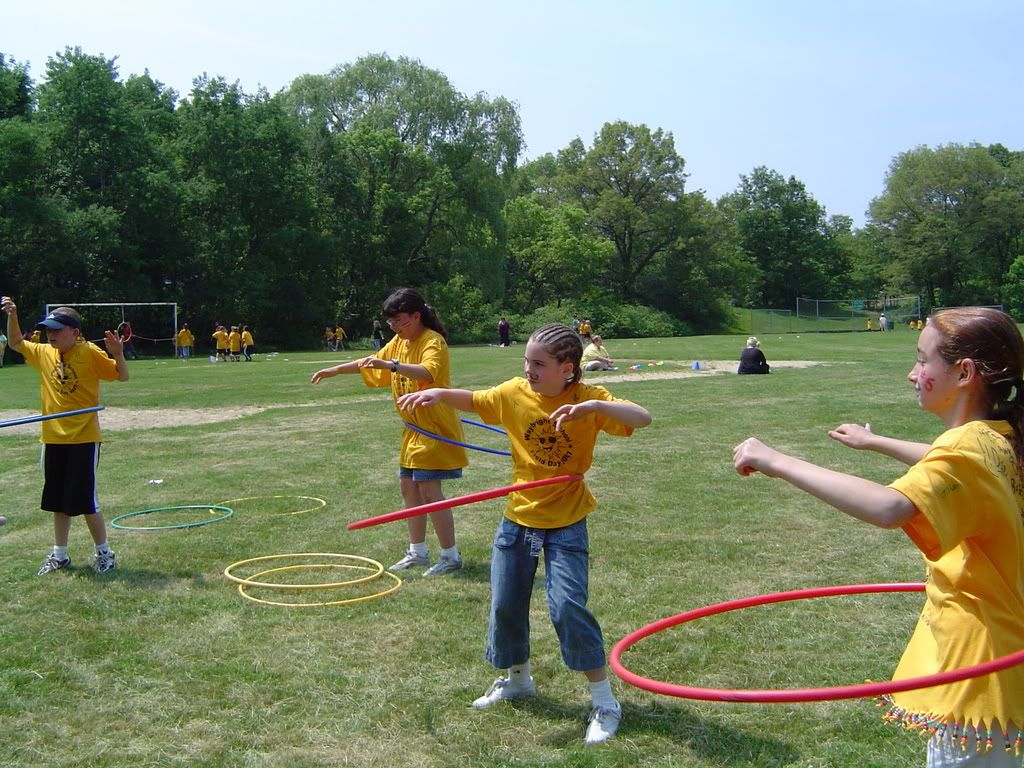 For some time now I have been helping children who have been seemingly abandoned by the education system. (Please believe me I do not need any more business and I am not writing this article to get any.) Most of these children have special education needs and have what is called an individual education plan (IEP.) Children who are having a difficult time in school tend to be more withdrawn, anxious, and depressed. Difficulty in school tends to carry over into home life. If you have a child that is having difficulty in school, you know that their mood at home can often times be terrible.
How do parents get help? The initial problem most parents encounter is navigating the bureaucratic educational system. You make a call and your call is not returned. You make another call and the person you need to speak to isn't in. You call the superintendent and are told to call the school directly. With persistence and a little luck you might eventually get to speak to a decision maker.
After having cut through the first layer of a school's bureaucracy, many times parents find themselves indirectly blamed for the performance of their children in school. You may hear: "Johnny must stay up too late I'm told he looks sleepy in the morning." "Have you had a medication evaluation for Susie, the teacher says that she just can't pay attention." "Bill just needs to study harder, he's missing some homework assignments." "Jane doesn't know her math facts so she'll need a tutor to catch up, but you'll have to pay for the tutor." So instead of getting any help from a school, the parents are forced to defend many rational decisions made on behalf of their child.
Assessing the accuracy and reliability of the information herein is the responsibility of the reader. The information on this page is not financial, legal, medical or therapeutic advice. Please consult a professional of your choice to discuss any specific issues. All information on this page is copyright protected, but may be used if the material is linked to www.lawhound.blogspot.com
Save up to 50% on
Green Mountain Coffee
.